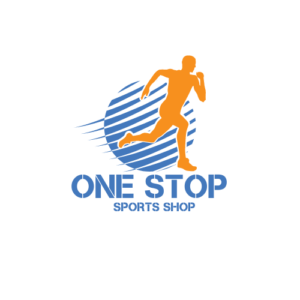 Are you a sports enthusiast who loves to hit the court or the field? Or are you just someone who likes to watch the big game? Whatever your interests, you've stumbled upon the perfect post. That's right, we've just launched our new website – OneStopSportShop.net! This one-stop-shop is dedicated to all things sports, both indoor and outdoor. So, whether you're a fan of baseball or basketball, soccer or tennis, we've got you covered with everything you need. Let's get into all the exciting details!
First things first, it's essential to note that OneStopSportShop.net is your go-to store for top-quality sporting goods. As an indoor and outdoor sports lover, you know the importance of having the right gear, clothing, and equipment. We offer a vast range of options so you can be sure to get what you need to take your game to the next level. From cleats to rackets, running shorts to yoga pants, we've got it all!
As avid sports fans ourselves, we understand the importance of keeping up with the latest technological advancements as well. That's why OneStopSportShop.net has launched with a range of smart devices that will blow you away. Imagine real-time data on your heart rate, calories burned, and distance covered – all at the touch of a button. Whether you're a beginner or a pro, these devices will help you track your progress, set realistic goals and smash them!
We've also ensured you'll save your pennies with excellent deals and exciting promotions. We know you work hard to earn your money, so we're giving you the chance to save on the sports gear you need to thrive. At OneStopSportShop.net, we guarantee the fairest prices and genuine products. No more wasting money on counterfeit products that won't last through your next big game.
But we're not just about the business of sports, we want to bring the fun too! That's why we've launched special features such as our sports community on social media where you can engage with other sports enthusiasts like you. We know sports is a great means of socializing too, so join a group of passionate players and talk about the matches, your favorites, and everything in between.
All in all, we welcome you to OneStopSportShop.net – the next frontier of sporting solutions where quality, value, and entertainment meet. Whether you're passionate about outdoor games, into yoga or a gym buff, we've got everything you need to up your game. So, let's play some ball and score big with OneStopSportShop.net!